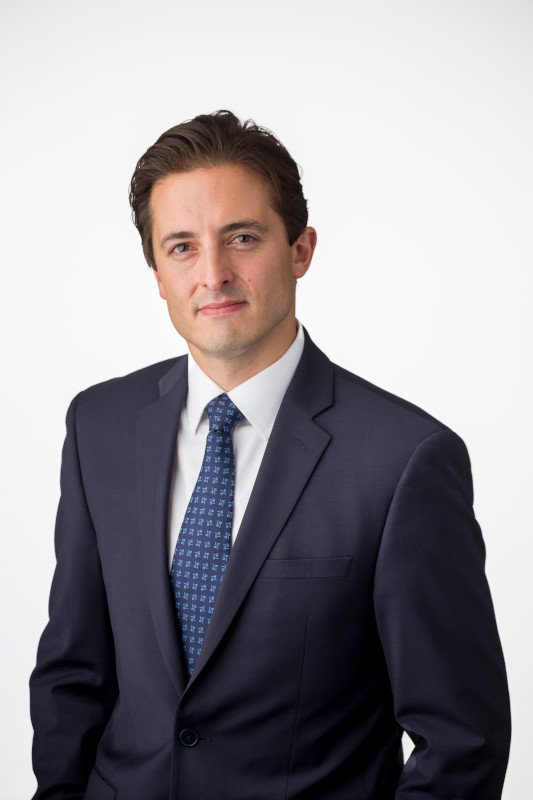 A Message from the CEO
Newline provides an array of insurance solutions to clients in the U.K., Continental Europe, Israel, Australia, AsiaPacific, Canada and Latin America.
Gross premiums written in 2022 were $470 million compared to $491 million in 2021, a decrease of 4%, driven by a stronger U.S. dollar. Underwriting performance continued to be impressive, with a net combined ratio of 88.5%, compared to 89.2% in 2021. 2022 was a landmark year with Newline achieving 10 consecutive years of underwriting profit.