Newline is a recognised leader in the Financial Institutions / Crime market. Our highly experienced underwriting teams work closely with clients, tailoring policies to their individual needs. We have the knowledge and experience to meet the challenging demands of insureds, both large and small, offering solid security and tailored coverage. Backed by our strong financial ratings, unmatched underwriting and claims expertise, our policies will typically offer some or all of the following protection.
Bankers Blanket Bonds
Protects private or publicly-traded financial institutions for loss of assets (including cash, bullion, securities documents or similar valuable assets) from either employee fraud or losses caused by third parties occurring through robbery, forgery, counterfeiting, transfer fraud or computer fraud.
Commercial Crime / Fidelity
Protects privately-held or publicly-traded non-financial institutions for loss of assets from employee fraud (including cash, bullion, securities documents or similar valuable assets) or losses caused by third parties through the loss of money, securities, etc., from risks such as theft, embezzlement, forgery, robbery, counterfeit currency, employee dishonesty, safe burglary, computer fraud, and wire transfer.
Financial Institution Directors & Officers
Protects directors and officers of public, private and not-for-profit financial institutions against loss arising out of their status or conduct as directors or officers. As businesses become more regulated through increased levels of corporate governance, EU Directives, Health and Safety, etc., the scope for suing individual directors and officers increases. The consequences of this can be severe with heavy fines and imprisonment.
Financial Institution Professional Indemnity
Protects businesses and professionals from the financial consequences of their legal liabilities to third parties arising from breach of their professional duty. Certain professional bodies require their members to buy this type of protection, such as stockbrokers or securities dealers. Most financial institutions purchase this type of cover in order to protect them from litigation from clients or other third parties alleging breaches of professional duties.
CAPACITY PER PRODUCT LINE

Worldwide

GBP 10.0m

EUR 15.0m

USD 15.0m

CAD 17.5m

AUD 25.0m

(or local currency equivalent)

per insured and per class of business
Key Contacts





X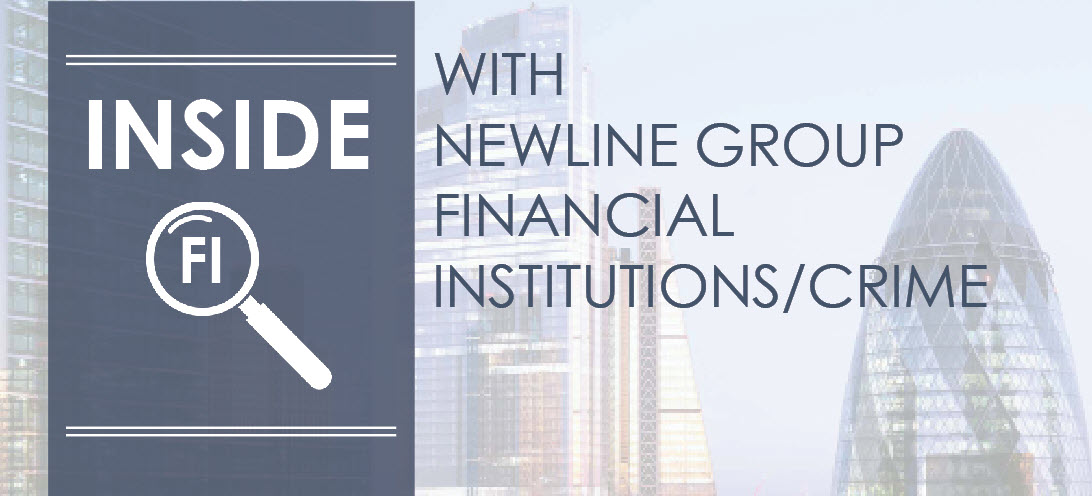 Resources
LLOYD'S HOURS
Lloyd's of London
Gallery 1, Box 170
Hours Daily
11:30 am to 1:00 pm
2:30 pm to 4:30 pm